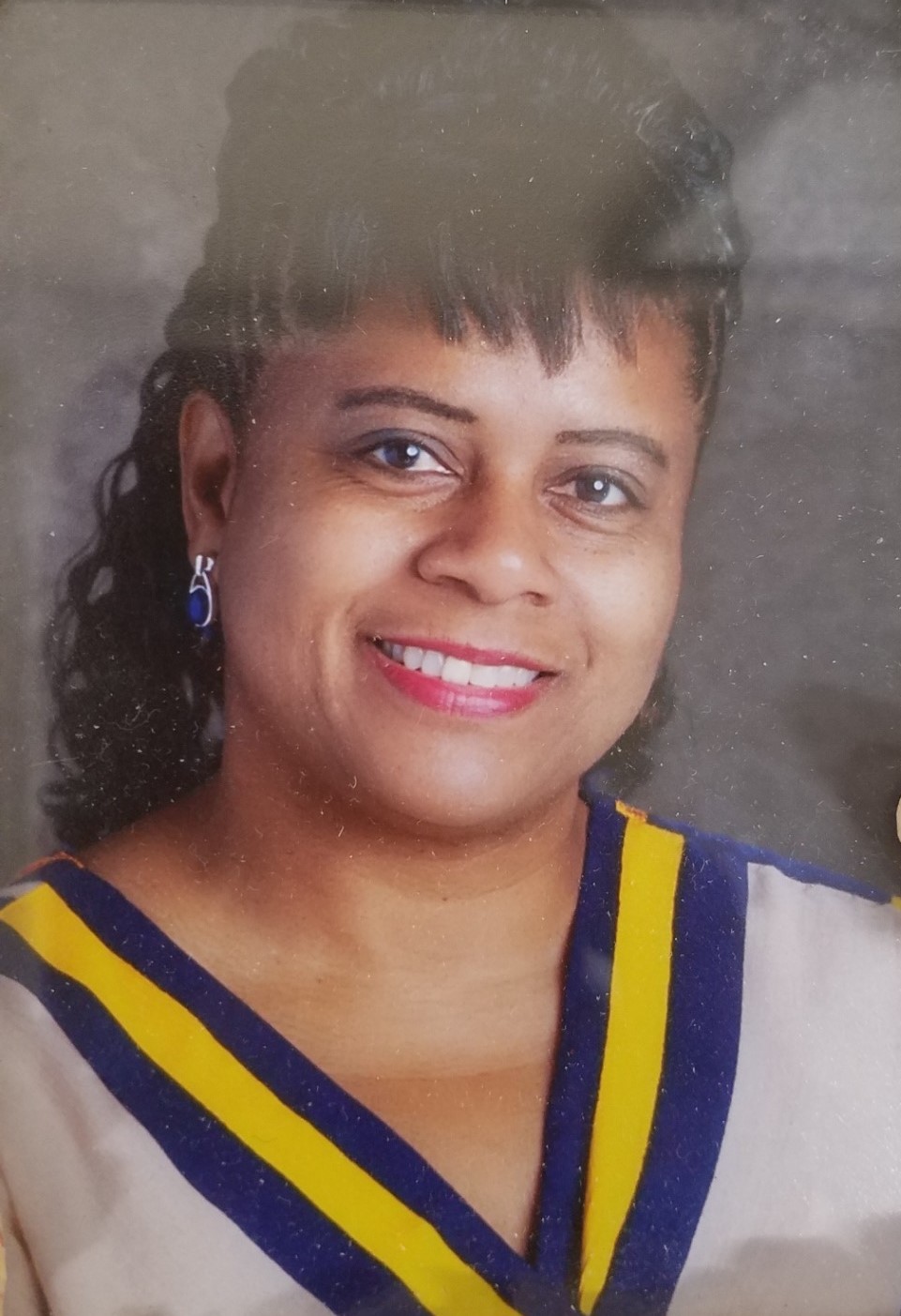 SUMTER COUNTY INTERMEDIATE
July 29, 2020
On behalf of the staff at Sumter County Intermediate School (SCIS), we welcome you to be a member of our school family during the 2020-2021 school year! Although we have experienced a horrific moment in history during this pandemic, we are ready to continue with the good teaching and learning at Sumter County Intermediate School. Therefore, it is imperative that we establish a productive partnership with you to ensure that your child can achieve at his or her highest potential, whether it is virtually or traditionally. As partners, we share the responsibility for our children's success and want you to know that we will do our very best to carry out our responsibilities. We ask that you guide and support your child's learning by ensuring that he/she:
1. Attends school daily (virtually/or traditionally) and arrives on time, ready for the day's learning experience,
2. Completes all homework assignments given by teachers,
3. Reads daily to develop a love for reading and to improve literacy skills,
4. Shares school experiences with you so that you are aware of his/her school life,
5. Informs you if he/she needs additional support in any area or subject, and
6. Knows that you expect him/her to succeed in school and go on to college.
Please consider signing up to volunteer at SCIS. Our faculty/staff and students can greatly benefit from your involvement and contributions to the school's program and its operations. Remember, "Teamwork Makes the Dream Work" in all that we do to help our students.
If you need to address any concerns, please do not hesitate to visit with our great Assistant Principals, Mr. Mohan Gugulothu and Mr. Jeffrey Boges. We thank you for your support and look forward to serving you and our SCIS, successful, committed, and inspired students.
Sincerely,
Dr. April Smith
April Smith, Ed. D., Principal
Sumter County
Intermediate School